All photos by Susan Slyomovics.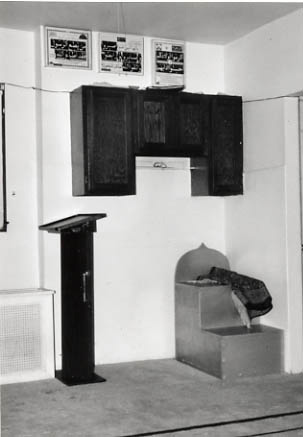 Temporary quarters of the Queens Muslim Center: kitchen cabinets serve as minbar and mihrab.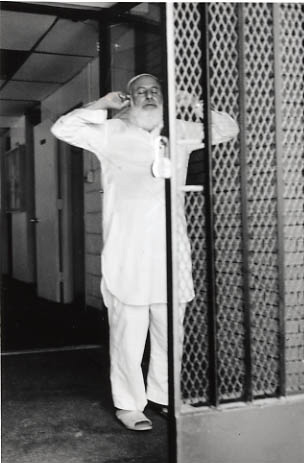 The muezzin of Masjid Al-Falah performs unamplified calls to prayer.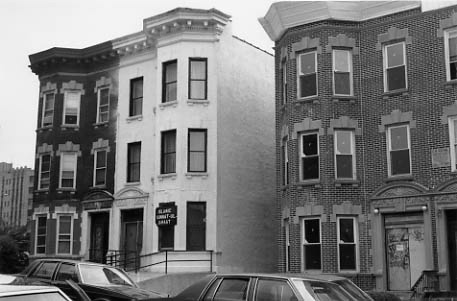 Islamic Sunnat-Ul-Jamaat: Hanafi Sunni mosque in the Bronx.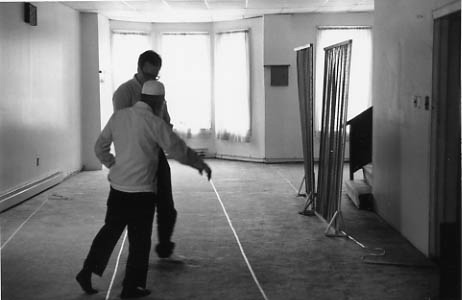 Interior of Sunnat-Ul-Jamaat mosque: The Imam points to masking tape lines that orient worshippers to Mecca.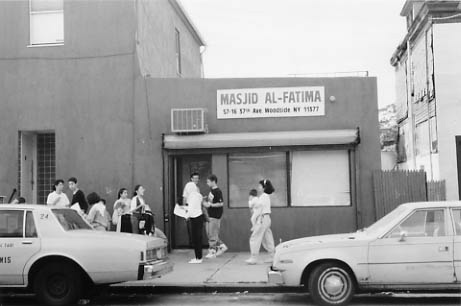 Students leaving Islamic Sunday school at Masjid Al-Fatima in Queens.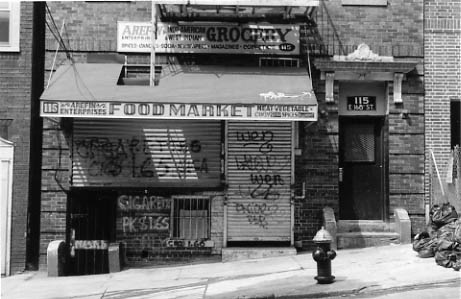 Beginnings: a basement mosque with masjid painted on lower left corner, the Bronx.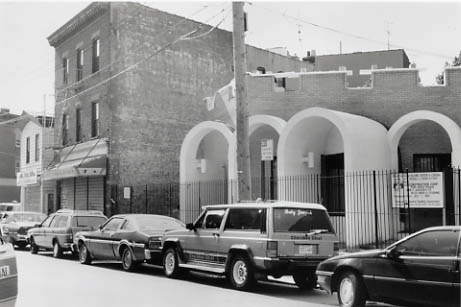 Masjid Al-Falah Hanafi Sunni mosque in Corona, Queens under construction.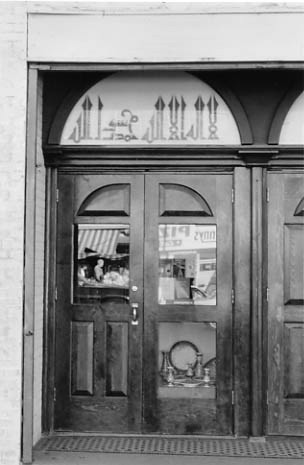 The Turkish community's Al-Fatih Mosque: former movie theater ticket booth converted to a religious bookstore.