Unjani Clinic
MIT15_S07S13_unjani.jpg
Alt text:
Patients sitting outside of a clinic.
Caption:
During their visit, the team observed six clinics and conducted over 80 interviews with competitors, Unjani nurses and staff, customers, and consumers. The team outlined standardized marketing models, partnerships, and nurse-designed training materials with the hopes that they will ensure quality of customer experience and a consistent value proposition.
Credit:
Photograph courtesy of Korn Chinsawananon, Kari Hodges, Sora Bae Kim, and Nicholas Sze. Used with permission.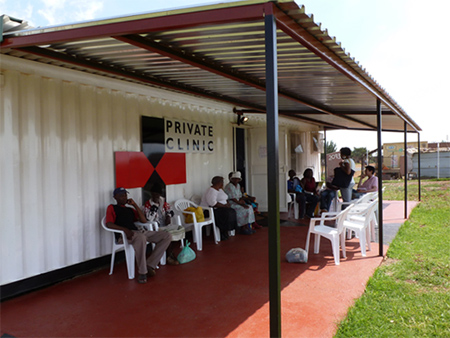 Learning Resource Types
group_work
Projects with Examples
---